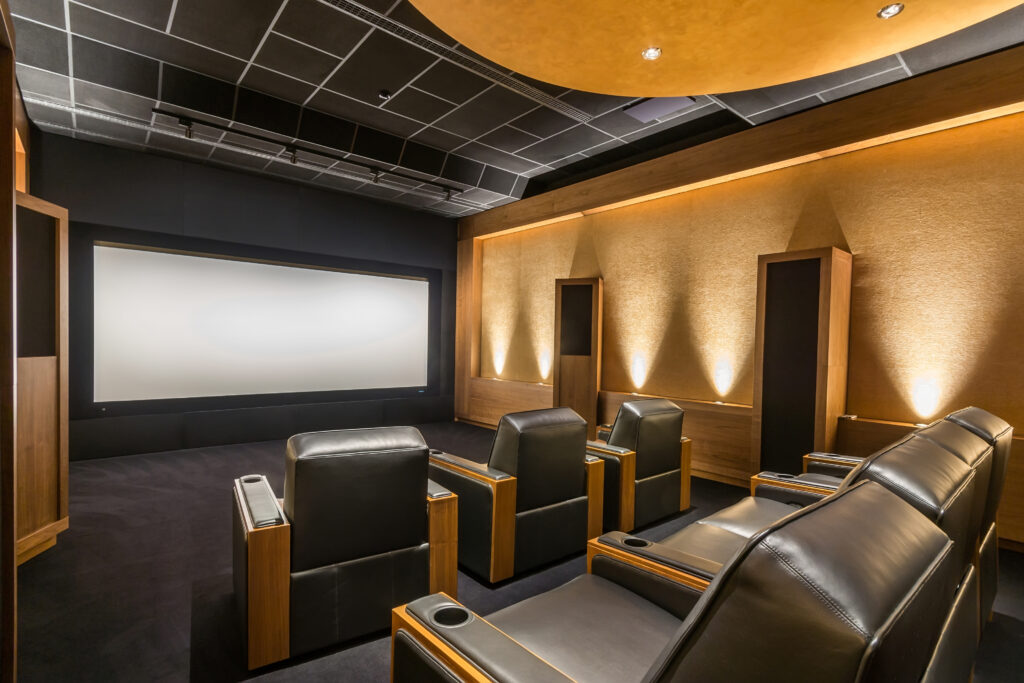 Prices starting at $15/min
| | 5-day | 3-day | Next Day | Same Day |
| --- | --- | --- | --- | --- |
| 2K | $15/min | $20/min | $25/min | $40/min |
| 4K* | $20/min | $25/min | $30/min | $45/min |
Options available for High Bitrate, High Framerate, and 3D DCPs 
Create multiple versions of your projects for multiple territories/uses 
Subtitles
Captions
Additional Soundtracks
Sign Language
Encryption & Key Management
Protect your content with industry standard 128-bit AES encryption.
Manage key delivery for $10 per venue/festival with the first ten keys
delivered free of charge. Deliver DKDMs to distributors and integrators
at the standard key delivery rate. 
Flash Drive
USB Drive
CRU Solo
Your Own Drive
When you master your project with Simple DCP, your assets are archived
indefinitely to allow quick and easy access when you need it.
No subscription costs
No recall fees
Free integration with our partner festivals
Create new assets from your archived assets
Create new assets from assets on file with us
Simple DCP deploys rental drives to US theaters on industry
standard DX115 hard drives.
For projects that need extra security considerations. Secure Send
features include:
Password Protection
Encryption-at-rest
Access Management
Limited Time/Session Downloads
Send your film to film festivals, distributors, and venues electronically.
Files are delivered via Signiant MediaShuttle shares.
Unlimited Downloads
Links good for 90 days
0-50 GB – $37.50
51-100 GB – $75
101GB+ – $.75/GB